about bryn lynx
latest release: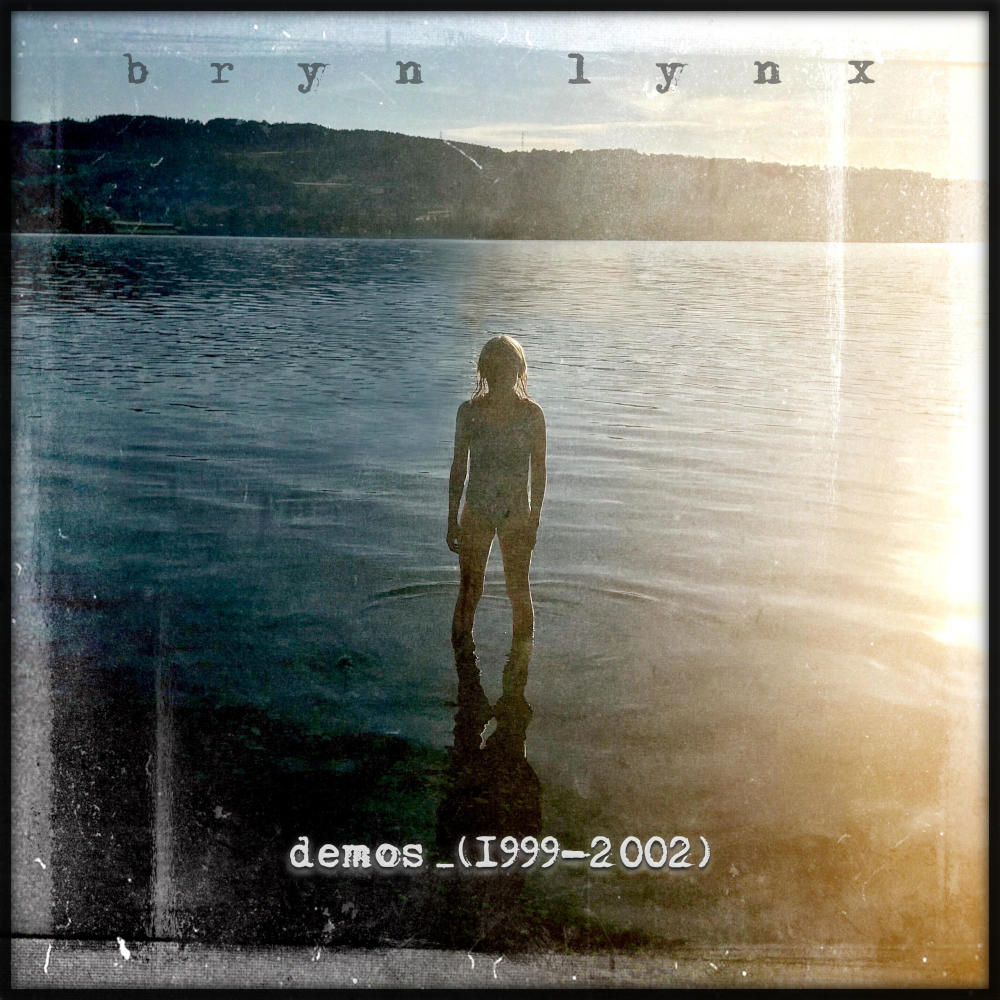 about brynlynx.com
Domain name registrars
Neue Jonastrasse 60
8640 Rapperswil-Jona
Schweiz
Brunngässlein 12
4052 Basel
Switzerland
Hosting
140 quai Sartel
59100 Roubaix
Nord-Pas-de-Calais
France
Special thanks go to...
Musical Curriculum Vitae

Bryn Lynx
Everything has a beginning...
Bryn was born in Rochester (NY). He lives in Switzerland since 1979.
First band
Mistakestreetband, at the age of 12, as part of a school play.
Guitar lessons
Peter Glanzmann (Les Sauterelles, Smile, Trampolin, The Big Jam Bag)
Self-study
1986

Parcival
Formation of Bryns first own band Parcival.
Initially concentrating on his role as songwriter and guitarist, Bryn takes over the vocals when the bands lead singer leaves the country.
Next to frequent live performances, Parcival record a total of 3 demos: onewayticket, doors of secrets & demo III.
Parcival reach the pinnacle of their career as supporting act for well-known swiss musician Polo Hofer.
Never having been officially disbanded, Parcival have since gone into a prolonged hiatus...who knows what the future may hold...
1995
Music studies at the academy of contemporary music (ACM) in Zürich.
The following years are characterized by numerous stand-ins as guitarist, bassist and vocalist in a variety of formations (among others: Thomas Kull Band, Diva & Slantic), but also by the growing desire to re-direct his focus towards his own material.
1996
Bosnian Demo (recorded on a Fostex X26 Multitracker)
1999
With the realization of his home studio comes the inevitable familiarization with all aspects of music production.
Self-study and learning by doing let Bryn acquire the technical know-how. His practical approach culminates in countless self-produced demos (Early Demos, Suzie & Wannabe to name but a few).
2001
2002
Bryn sends a self-produced demo to some major labels, and his songwriting is met with favorable feedback throughout.
In anticipation of future live performances, band members are recruited.
2003
Lynx play their first concerts.
Bryn joins the Pink Floyd tribute band Crazy Diamond. Having been in charge of sound fx on two concerts, he can secure a position as guitarist and singer. Since then he has become an integral part in one of the best Pink Floyd tribute acts in existence.

Crazy Diamond
As of august 2018, Crazy Diamond have played 169 gigs.
2004
Following several changes in personel, Lynx establish their style and record their first EP as a band: 'Do You Feel Lonely?'

Do You Feel Lonely
2005
Drummer Manuel Römer joins Lynx.

Lynx
This marks the last change in Lynx's lineup, which now consists of (from left to right): Bryn Lynx (guitar/vocals), Manuel Römer (drums), Ugo de Vito (bass, backing vocals) & Martin Gisler (guitar).
After a short period of intense rehearsals, this new formation plays their first live performances.
Lynx's style & sound change, drifting off into a more melancholic, yet powerful direction.
2006
Lynx concert in Zürich's sold out Volkshaus venue.
As supporting act for Crazy Diamond, the band wins the crowds approval with their exceptionally powerful delivery.
Being an unknown to most of the audience, Lynx manage to put them under their spell.
This concert is later published on DVD.
2007
The first round of recording sessions for the long overdue full-length album commences.
Work in the studio is given #1 priority; no live performances for the time being.
2008
12-Track promotional release titled Fast Pain Relief.

Fast Pain Relief
3 tracks get airplay on Radio Swiss Pop and Backstageradio: Fast Pain Relief, What Life Can Be and Under The Sea.
2009
Lynx perform at various openair festivals throughout the German and French parts of Switzerland.
Recording sessions commence for the first official full-length Lynx release Halfway Down.
2010
Halfway Down is in production. Final track count: 13.
What I Get from You gets airplay on Radio SF3 and SRF Virus.
Participation in Kids On Stage 2010.
2011
Release of Halfway Down. CD-launch event on March 18th 2011, sounddock14.

Halfway Down
Martin Gisler leaves the band.
2012
Unplugged EP Castles Made of Sand.
Participation in Kids On Stage 2012.
2013
Unplugged recording live at the Marquee club in Zürich.
Preparations start for the next Lynx album.
2015
Release of the CD Single Wordless.

Wordless
Not in connection with Lynx as a band, the two instrumetal tracks contained therein represent a snapshot of Bryn's earlier work.
With the intention to generate donations for Caritas, CD's are given away for free, bundled with a payment slip.
2018
Bollywood City Lights, Lynx's most ambitious project to date, is released on November 11th.

Bollywood City Lights
Two major changes define this production:
The transition of Lynx from live band to studio project.
A stylistic change of direction, incorporating more electronic elements; veering off into progressive territory, while maintaining Lynx's core quality: melodic, earthy rock music.
2020
Release of the Single Pentagram.

Pentagram
An instrumental creation centered on an acoustic lead guitar (played on a lovely Martin D28, for those of you interested).
2021
Release of the Compilation bryn_lynx_demos_1999-2002.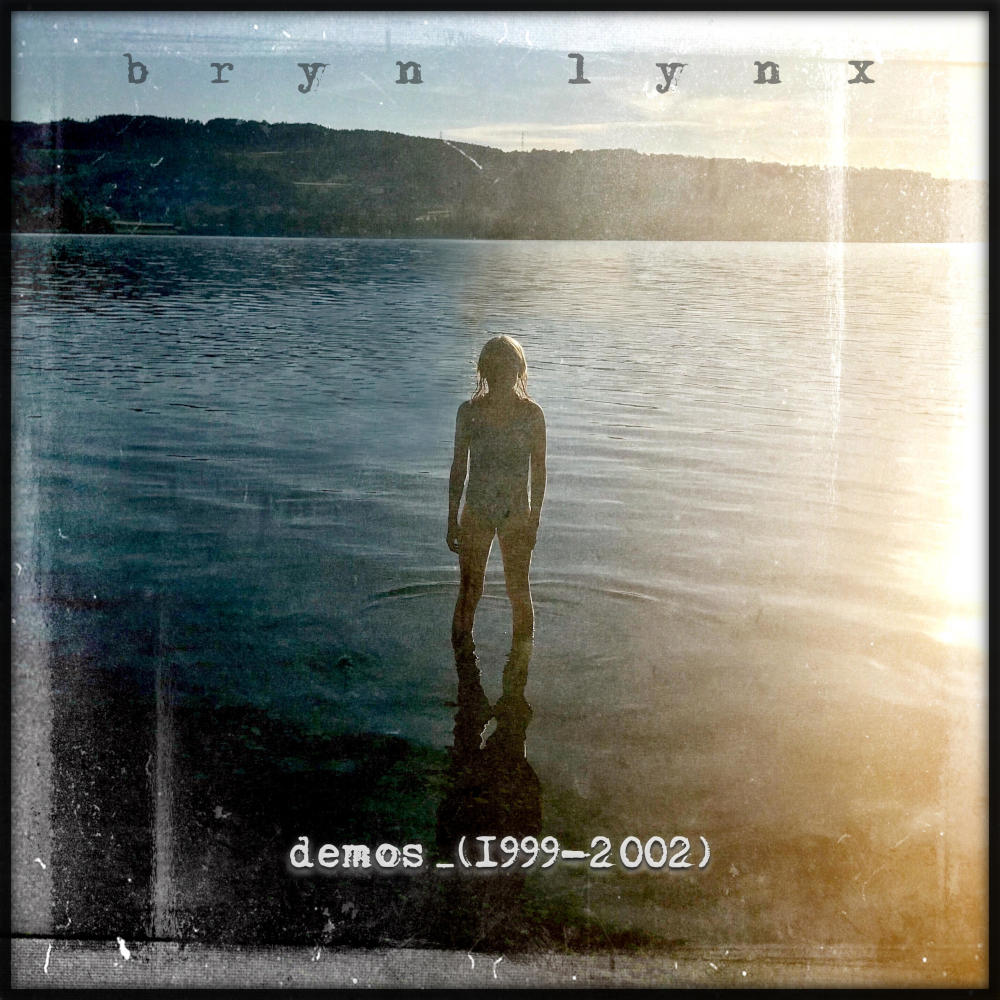 bryn_lynx_demos_1999-2002
For way too long, all this material has been gathering dust in some forgotten drawer... Recordings from a time when I just 'let out what had to come out'...passionately so, even though I didn't have much technical know-how back then.
Despite the demo-character of these recordings, I'm convinced they're sound and bring across their message, so during the last year, they've been meticulously restored and mastered to give them a new lease of life and make them shine. All that while maintaining the original charm.
besides all this...
...Bryn performs as guitarist and singer in a variety of formations and cover bands, besides working as composer, songwriter and producer in his own studio.
Bryn also holds a position as secondary school teacher in Zürich.