welcome to lynx music
Bryn Lynx @ igroove
latest release: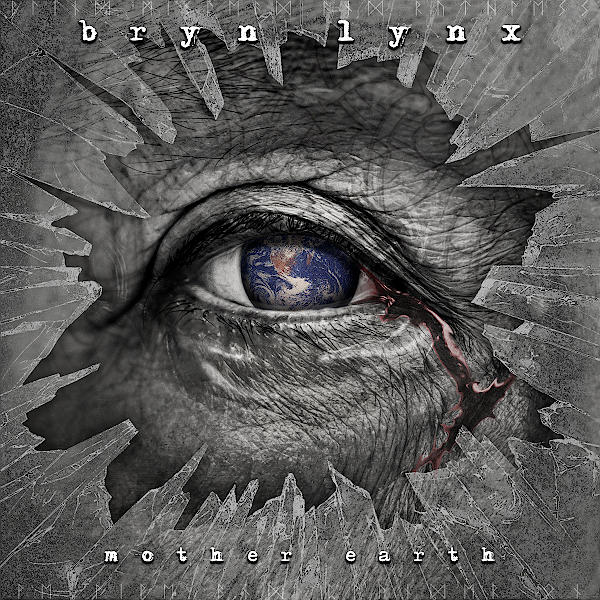 out now: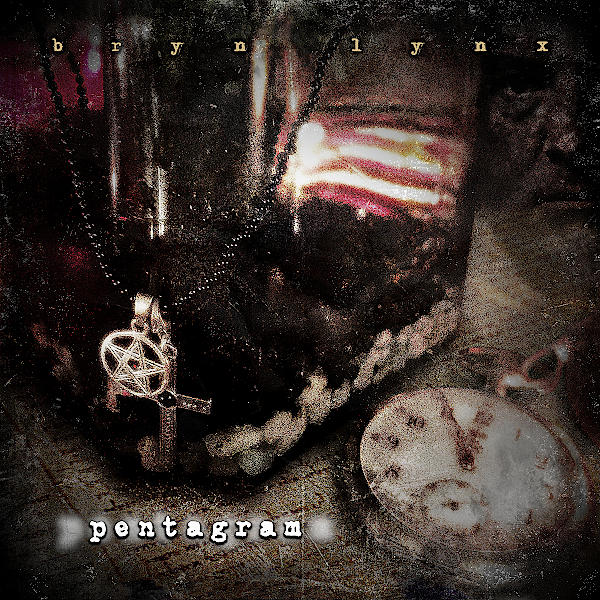 A tale of leaving behind all that's fake to reach fulfilment in a world of dreams come true.
"...When the world is upside down
And you feel you're gonna drown
There must be a light house
A silver line in the sky
Just keep one eye open..."
Bryn Lynx
Guitarist, Singer, Songwriter, Composer & Producer.
News
08.03.23
And in the meantime... Cheers! (Crazy Diamond, Stadtkeller Luzern)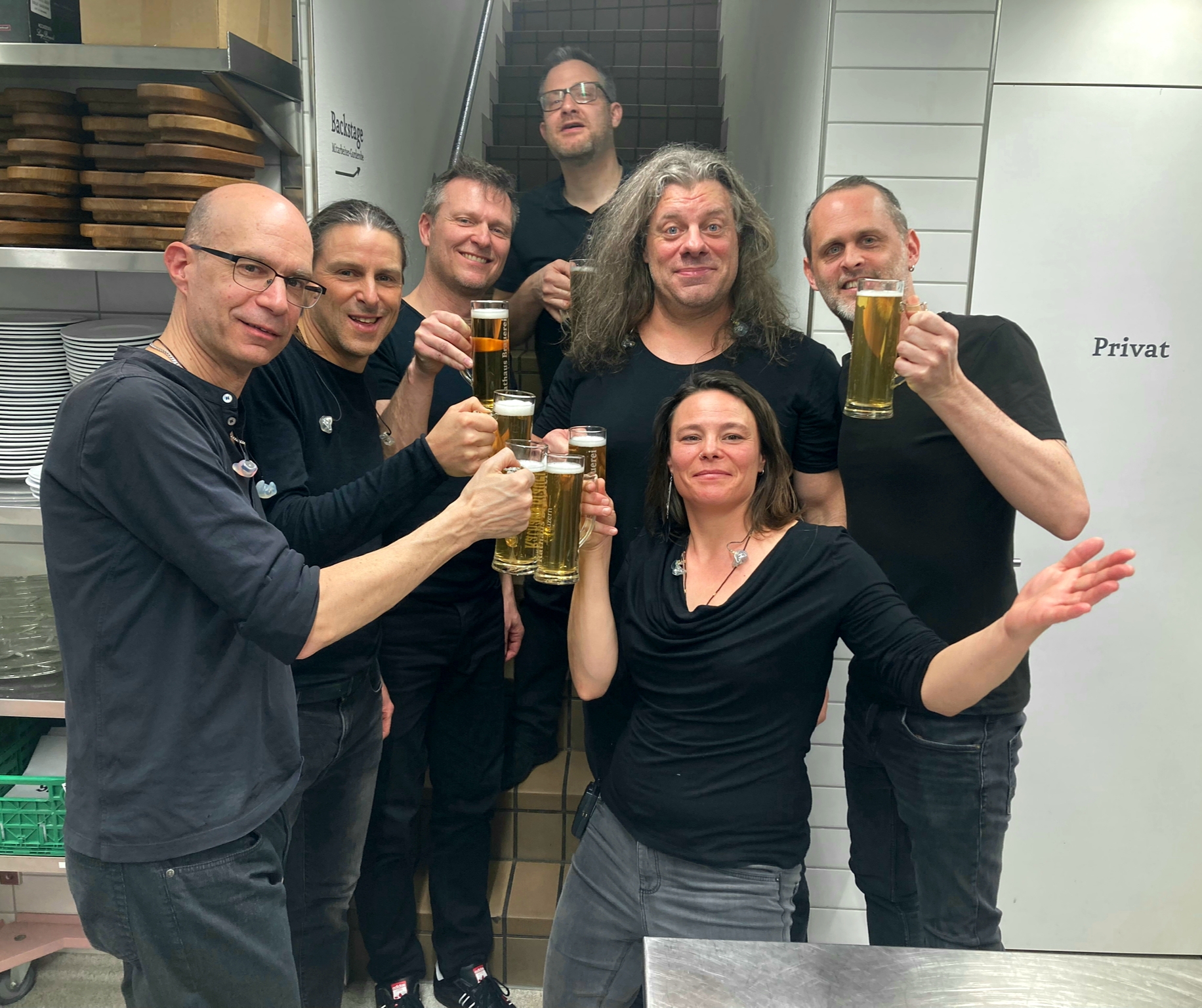 20.02.23
Psssst.... Coming soon! BTDA! Four new tracks... March 20th 2023!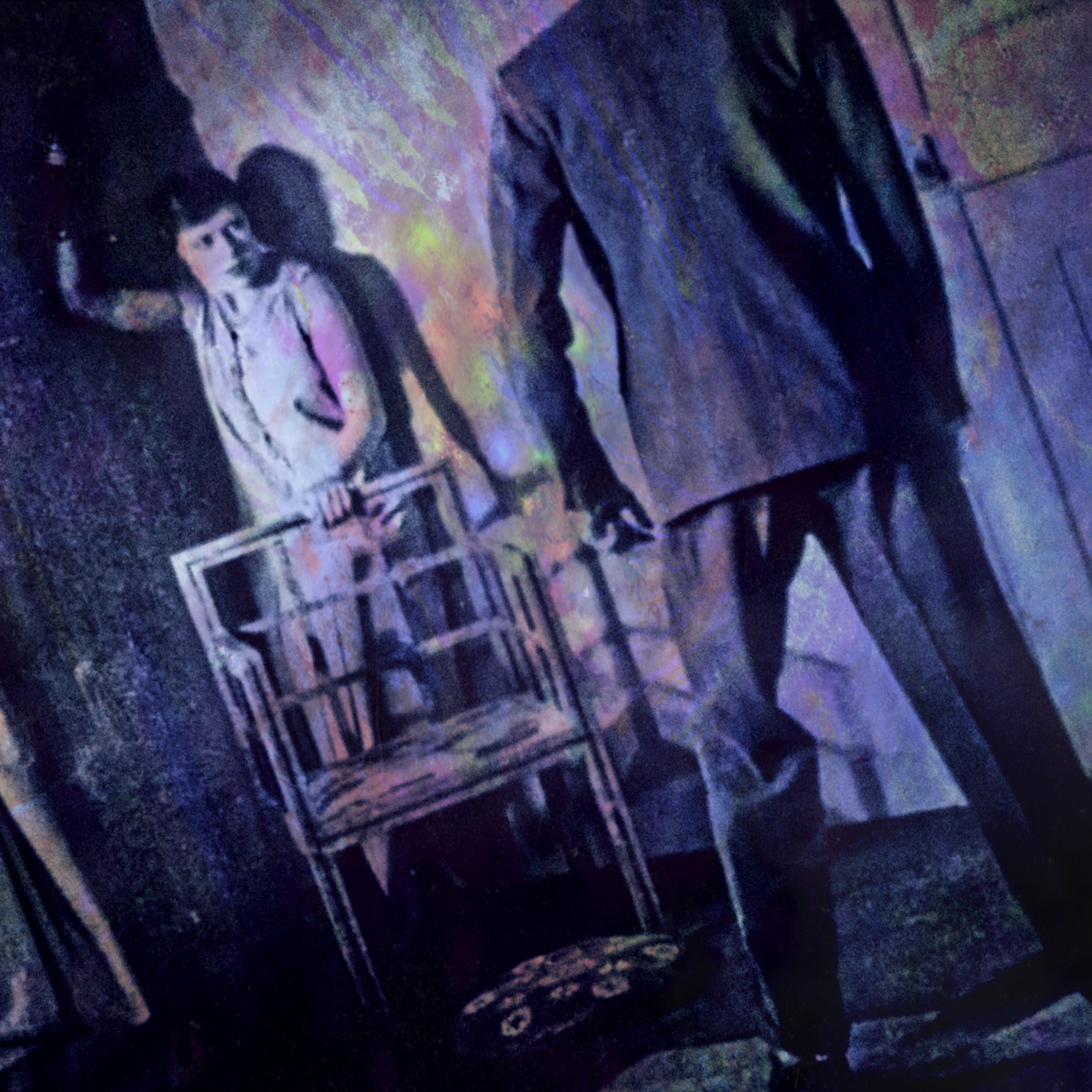 31/12/2022
Goodbye 2022!
And again...time keeps running! May 2023 be a good year! May this senseless war finally come to en end! May the world find peace, freedom, health and happiness!
Best wishes to you all!
(Picture by Anouk van Oordt, www.anouckvanoordt.ch)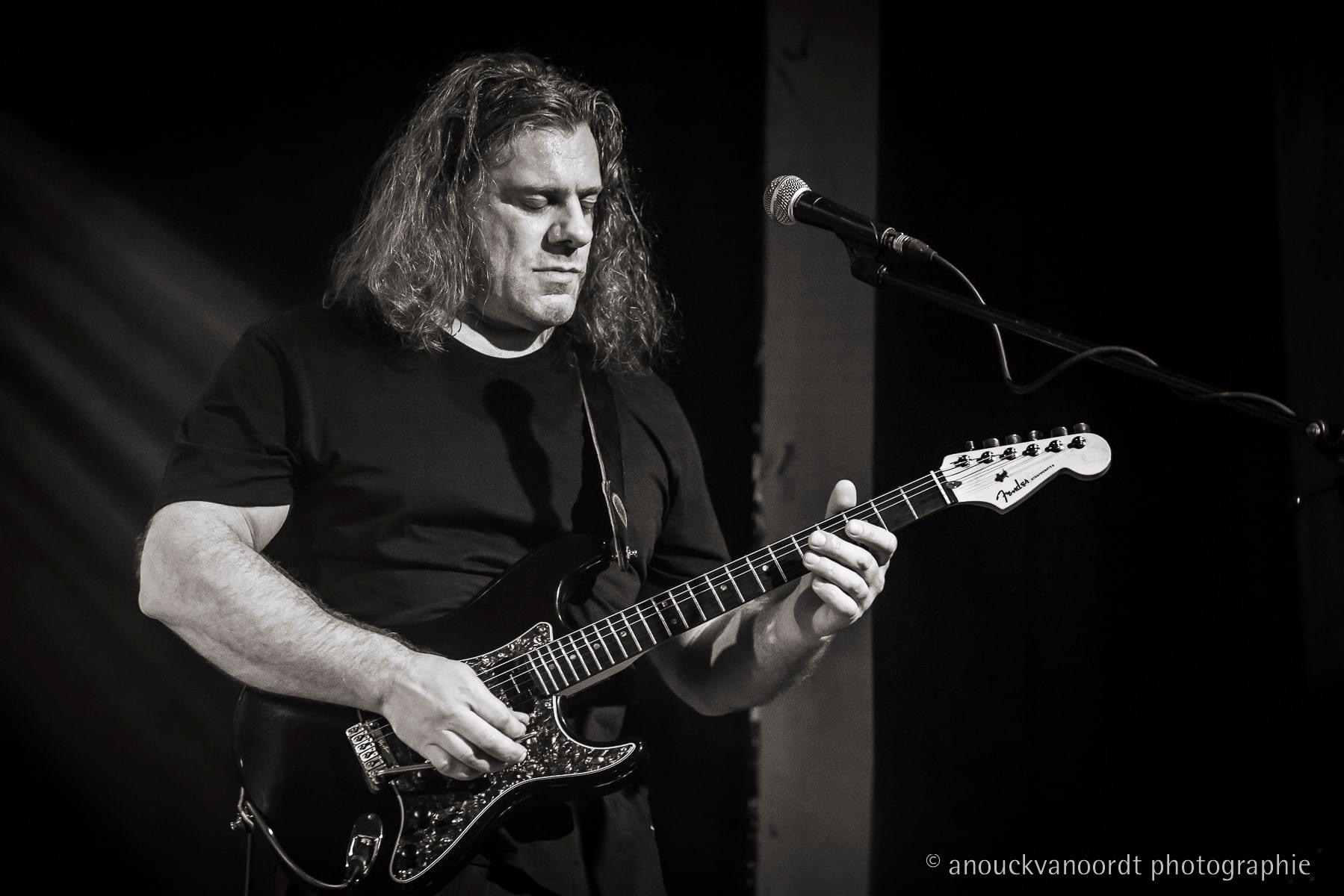 18/10/2022
Following the release of "Mother Earth", featuring 2 tracks of a slightly different kind, my energy is focused on the production of an EP containing songs, which are back to good old Lynx-way. Updates to come!
18/08/2022
Wow...already 20 years have passed: my very first online presence in its glorius, yet tasteful simplicity ;-)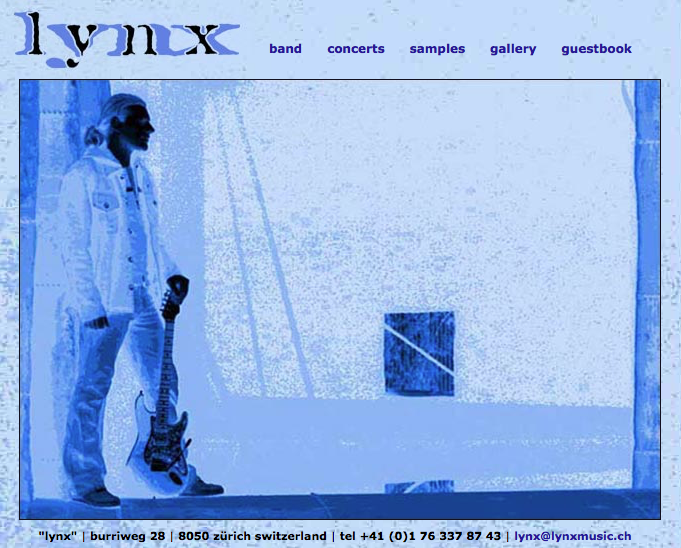 08/05/2022
Following two 'not-so-public' releases: Mother Earth. a single containing 2 brand-new tracks. I've departed my comfort-zone a little with these two songs, and they're unlike most of my previous material...but it had to be ;-)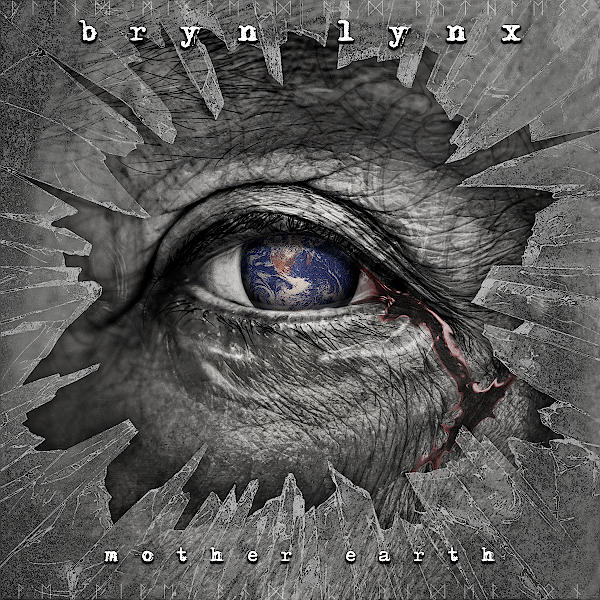 As far as the *secret* releases are concerned:
Wordless: originally released in 2015, remixed
Suzie: two songs dating back to 2003, which have never seen the light of day in this form.
All available via the usual channels.
01/03/2022
Not my latest, but the subject hasn't lost its relevance...unfortunately... Let's hope some unnamed dimwit doesn't get the brilliant idea to do the unthinkable...
04/01/2022
And hello 2022...
(Picture by Christian Buehrer, www.diebuehrers.com)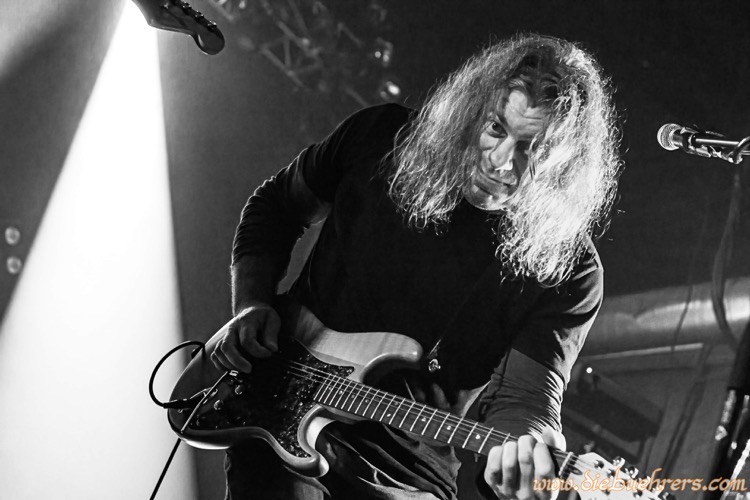 28/12/2021
Goodbye 2021...
A difficult year for all of us in the music business comes to an end... May 2022 bring better times! All the best for the new year :-)
(Picture by Markus Trauffer)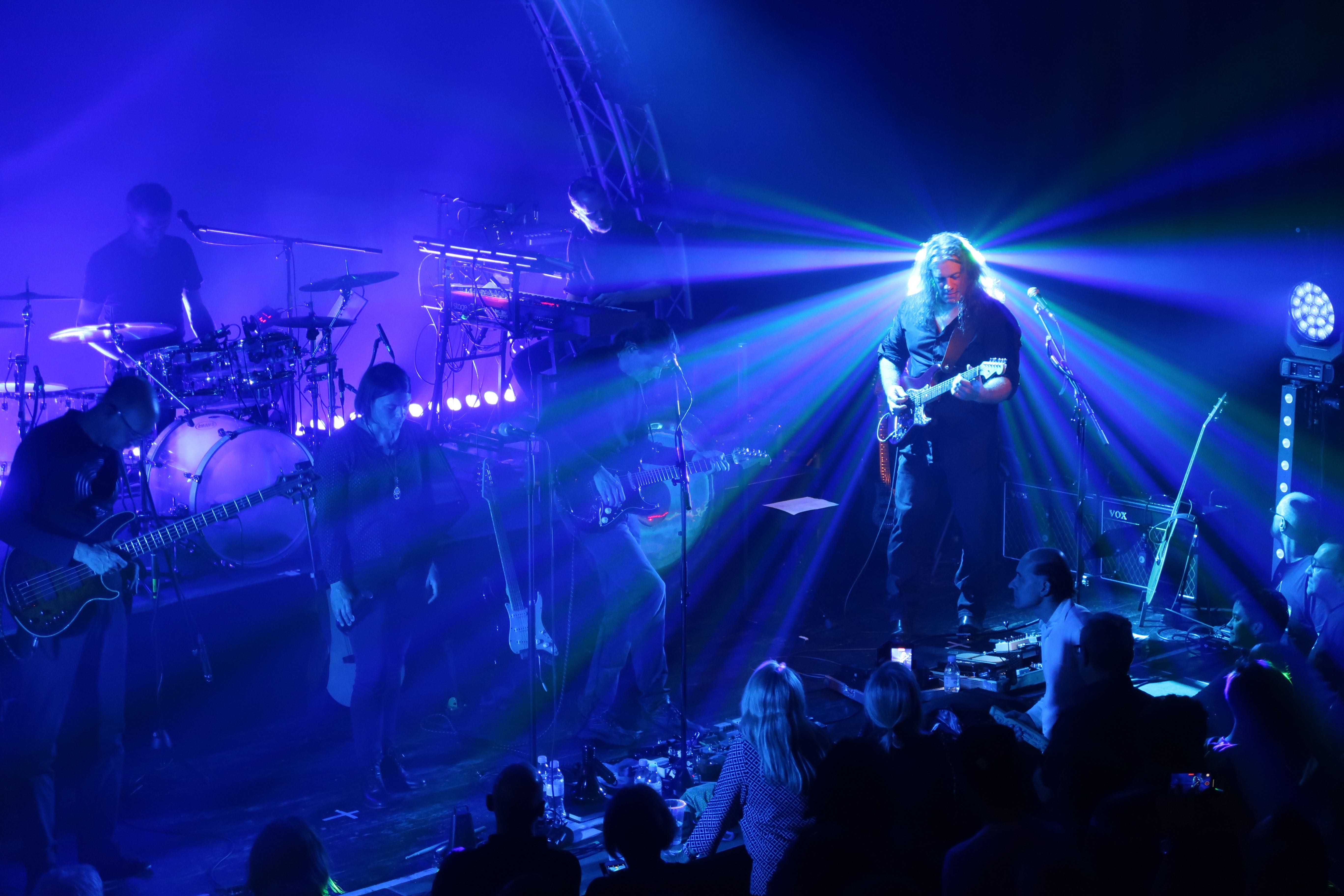 5/10/2021
Back on stage after weird times... And they still are weird... But I'm sure the sky is gonna open up! (Picture by Anouk van Oordt)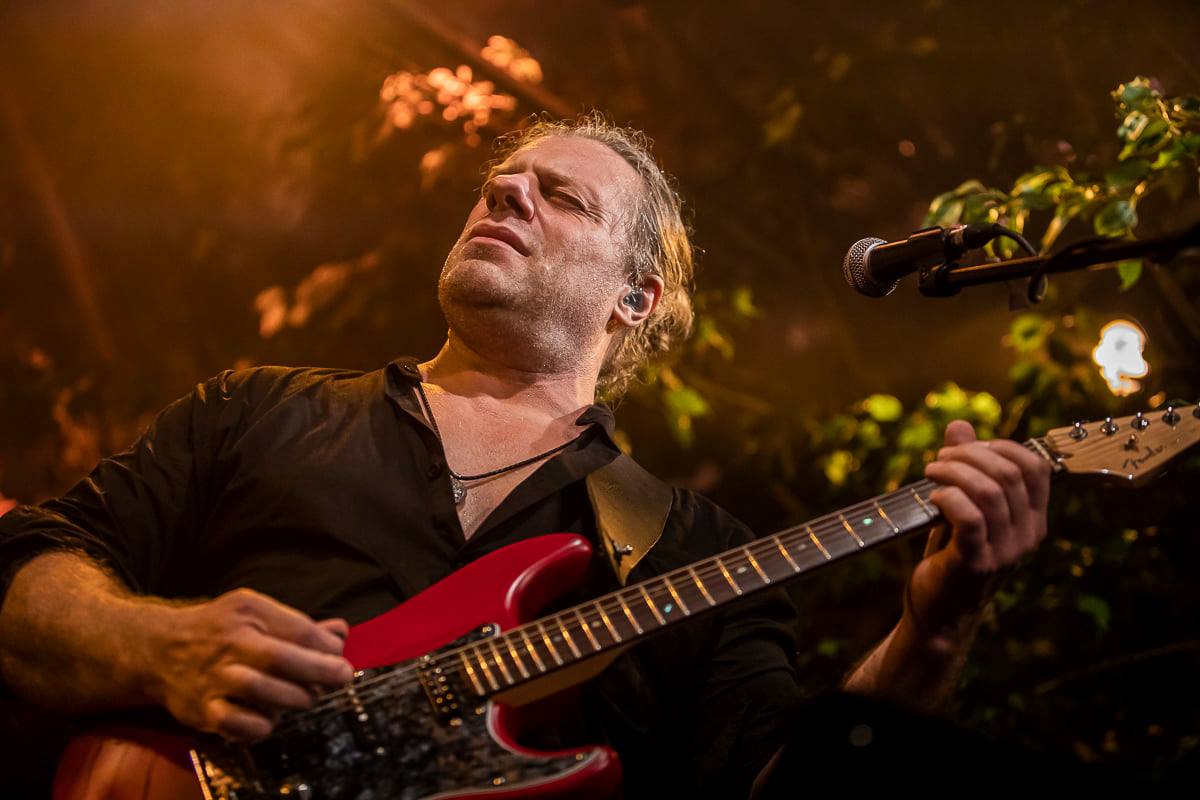 12/4/2021
A short hello...
21/2/2021
Starting to feel the butterflies in my tummy... ;-)
Here a little teaser in anticipation of the March 3rd release of my demo-compilation...
17/1/2021
Announcement: "bryn_lynx_demos_1999-2002"
It's been about 20 years...
I'm looking forward to this very special release! On March 3rd 2021, "bryn_lynx_demos_1999-2002", a compilation of songs, which at least originally was never intended for a wider public, will finally see the light of day.
For way too long, all this material has been gathering dust in some forgotten drawer... Recordings from a time when I just 'let out what had to come out'...passionately so, even though I didn't have much technical know-how back then.
My late brother Reto, who left us in 2006, was very fond of these Songs, hence I decided to release them 'in memoriam' on his birthday.
Despite the demo-character of these recordings, I'm convinced they're sound and bring across their message, so during the last year, they've been meticulously restored and mastered to give them a new lease of life and make them shine. All that while maintaining the original charm.
All Songs written by: Bryn Lynx
Vocals, Guitars, Bass, Synths, Programming, Recording & Mix: Bryn Lynx
Mastering: Kolja Zeidler & Bryn Lynx
Artwork: Kolja Zeidler & Bryn Lynx
So:
03.03.2021, Download & Streaming
Don't miss this release! Sign up for the Newsletter
30/06/2020
New Release: Pentagram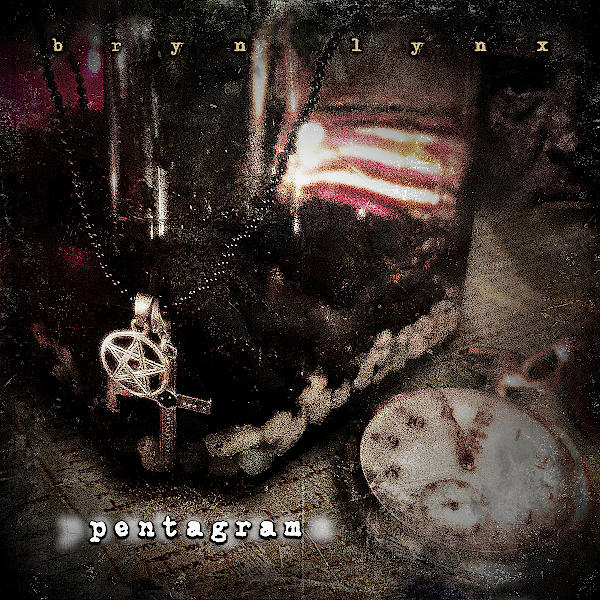 An instrumental creation centered on an acoustic lead guitar (played on a lovely Martin D28, for those of you interested).
The Track has been placed with our aggregator today, and should be available shortly via all the usual channels.
Release date: 02/07/2020
Guitars, Keyboards & Drums: Bryn Lynx
Bass: Kolja Zeidler
Mix: Bryn Lynx
Stem Master & Master: Kolja Zeidler
Artwork: Bryn Lynx, Kolja Zeidler
The planned release date coincides with my Birthday, but as we're already cutting it quite tight, there might be a bit of a delay... Fingers x'ed though!!
There'll be 2 slightly different versions of this track to pick from. Spot the difference ;-)
Additionally - if you're into high-res music - Pentagram can also be ordered as a 24Bit Wav-Download directly here @ lynxmusic.
01/05/2020
R.I.P. "Habi" (19.4.1959-15.4.2020)... Shine on - you shall not be forgotten!
29/03/2020
Despite the difficult times...here something to (hopefully!) cheer you all up a little: a sneak-peek at 'bryn_lynx_demos_1999-2002' ;-)
This compilation, containing a lot of unreleased material, will finally see the light of day come September.
All those tracks are currently in the process of being re-mastered at k-zound music production, and the results are truly remarkable. Enjoy & keep safe!
All the best to you all :-)
31/12/2019
A heartfelt thank you to all you folks out there who have stood by me throughout the last 365 days!
I wish you all the best for 2020 - SHINE ON!
22/10/2019
The EP 'Do You Feel Lonely?', originally released September 15th. 2004, Will finally see its Digital Release! HALLOWEEN shall be the day ;-)
October 31st. 2019, all major Streaming- / Download Platforms...check it out!
To the good old days!
Tracklist:
1. shade your eyes
2. do you feel lonely?
3. what life could be (percussion version)
16/09/2019
'Do you feel lonely' release has been postponed a few days - too many other things going on at the moment... New date will be posted shortly.
14/09/2019
Crazy Diamond @ Scala Wetzikon... Thank you all - you were wonderful!
02/09/2019
The LYNX EP 'Do You Feel Lonely?' will finally be available as digital release via all the regular channels (such as iTunes & Spotify), but also as a direct download here @ lynxmusic!
D-day: September 15th. 2019
This little gem dates back to 2004; it's been 15 years, pretty much to the day...
bryn lynx: guitars, vox
martin gisler: guitars
reto spörli: drums and percussion
ugo de vito: bass
​
25/08/2019
Remembering the good old days... LYNX at 'Lakesideopenair' / Schlatt (CH), July 29th 2006!
19/07/2019
Have a great summer!
Following a really cool gig with Hipnoise in Zurich/Kloten, the well deserved summer break is finally here! But that's not quite the whole story... ;-) (Drum roll) Have a look at this little beauty! It's been a long time I've been looking forward to this, and now it has finally arrived! One of the finest Amps ever built! Thank you Paco Casanova from casanovasolutions! The good times have just begun!
Oh, and in line with this Wooly's serial number, which happens to be 007, Paco went above and beyond his call of duty, and even grafted flame throwers, ejection seats and a rocket engine... ;-)
07/04/2019
Anniversary
2019 will bring the release of a great many songs, which really should have seen the light of day a long time ago...
It's been (drum roll) 20 years now, since I abandoned my old Fostex x-26 multitracker in favour of my first self-built Digital Audio Workstation.
The recording of the 1999 demo track 'worship' marks my first foray into the world of PC-based music production, and I am tremendously happy to announce, that this very track and many more of my early works will finally get their spot in the limelight!
An incredible trip down memory lane for me, and a nice glimpse into the becoming of Lynx for all my friends & fans out there.
"bryn lynx - demos (1999-2002)" coming soon!
Stay tuned - sign up for the lynxmusic-Newsletter!
20 years...hard to believe! Seems like yesterday...
10/03/2019
Younger: new CD 'Unchained' released
The YOUNGER CD launch event in the Skala Wetzikon has been a great success...great fun! - Thanks a million to all participants and - of course - the great audience!
30/01/2019
BOLLYWOOD CITY LIGHTS now available as digital Download and for Streaming on ITunes and other popular outlets.
07/01/2019
Here a few tracks from the previous Lynx album Halfway Down, released in 2011. Time flies...mad! Check it out!
To sweeten up your Monday a wee bit... ;-)
23/12/2018
Pulse & Spirit..
BCL mentioned on Pulse & Spirit, the ultimate resource for all things Pink Floyd!
Thank you, Werner! :)
20/12/2018
2018 in Retrospect
2018...It's been a wonderful, but incredibly fast-paced ride... Some highlights:
Three gigs in a spring-time, yet rainy Siena, with Betty Legler, Gigi Moto, Jean-Pierre von Dach, Roland Sumi-Mestre, Greg Galli und Francesco Gasparini...
The Hipnoise gig in June, as a somewhat lateral entrant ;-)... This one shall be repeated in 2019.
Then there's of course Crazy Diamond...I've lost count...
Some great shows in the Rigiblick Theater with Daniel Rohr & Crazy Diamond...
The new LYNX-Website going live (thank you Kolja Zeidler!)...
The release of "Bollywood City Lights" on CD as well as digital download directly here on lynxmusic.ch. An iTunes download is in the works and will follow soon!
MORE TO COME!!!
I'm looking forward to a great 2019 with all of you - happy holidays & catch you next year!
18/11/2018
Bollywood City Lights - Download
Don't have a CD Player handy...?
Get Bollywood City Lights as Digital Download in pristine 24 Bit quality - right here on lynxmusic.ch.
This download includes a PDF version of cover & booklet, so you won't miss out on the artwork.
On that note: CD buyers will automatically get access to this Package at no extra charge!
12/11/2018
Bollywood City Lights - The child is born...
The child is born...BCL has finally been released and is available for purchase right here & right now!
If you're a local, you are invited to pick up the CD @ 'casa Bryn'.
Alternatively, you can visit the merch-stand on any Crazy Diamond concert.
This will save you the shipping costs. Otherwise, the CD will be posted to you.
The iTunes download is on hold for the moment. The track-length and pricing constraints imposed by the aggregator / online store give us a headache.
Meanwhile, we are working to make a digital download available for purchase directly via our website.
This download will consist of the 24-Bit WAV master file incl. cue-sheet, and will come with a PDF-version of the booklet.
CD-buyers get access to this download by default. Otherwise, the price will be CHF 9.00.
08/11/2018
Bollywood City Lights - Competition
Competition time!
Question (*drum roll*): why was November 11th 2018 chosen as release date for 'Bollywood City Lights'?
The first guestbook entry stating the correct answer wins a 'Bollywood City Lights' CD!
05/11/2018
Bollywood City Lights - Teaser
6 days to go... Here's a little 'Bollywood City Lights' teaser...check it out!
29/10/2018
Bollywood City lights - Release
That's it! The DDP image is on its way to manufacturing 'Rien ne va plus...' ;-) The Digital download is also in preparation, so 11/11/18 remains the day to remember...
08/10/2018
Bollywood City Lights - Release Date
We're ready to go!
Bollywood City Lights will be released on CD and via Digital Distribution Channels on November 11th 2018!
...The city I'm in...Not built for me...But it won't let me go...
15/09/2018
Bollywood City Lights
Lynx's 25 minute epic Bollywood City Lights is ready for mastering! The last mix balance issues have been addressed, and it sounds awesome!
Website
Welcome to the new home of lynx music! After quite some time being stuck with a placeholder, we're finally up and running!